Free offer codes and daily updated company offers! We give you access to some of the best value offers and promotional codes in order for you to save money. These voucher codes and promotional links are for, mainly, online stores BUT we do get some from normal shops as well!
MEElectronics M9 Hi-Fi Sound Isolating Headphones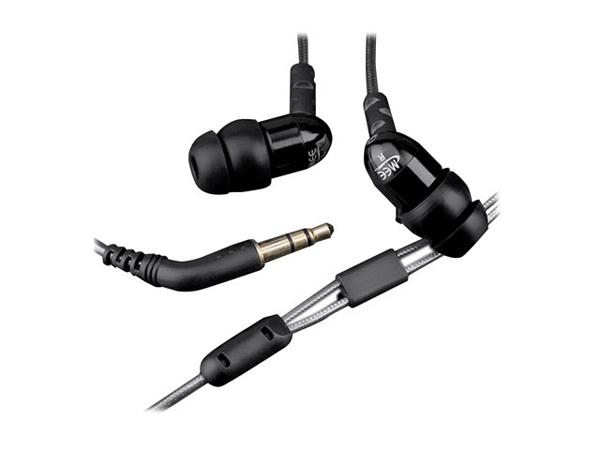 The award winning MEE M9 offers unrivaled sound quality and durability for the price! With an excellent balance across the frequency spectrum and a refined sound usually costing 4 times as much or more, the MEE M9 headphones are sure to impress.
The 2nd generation M9 now has a new cable and redesigned housing which means that cable noise interferecne is reduced dramatically while durability is increased.
The MEE M9 still manages to maintain that crowd pleasing sound quality you desire and expect.